IM this article to a friend!
July 13, 2006
My New Letter To IOC
From: Irina Shlimovich - Jul 13, 2006
MY MURDERED HUSBAND AND PHOTOS

My New Letter To IOC

Dear IOC President Rogge and IOC Board:
I am still waiting for your reply on my letter to you dated June 3.
I forgot to send you 2 photos which show my family: Felix, our daughter and myself, and Ammons, CISS President-murderer.
CISS and American deaf sports people do nothing with this murder.
Please do something now. Those who kidnapped and murdered my husband must and deserve get punishment.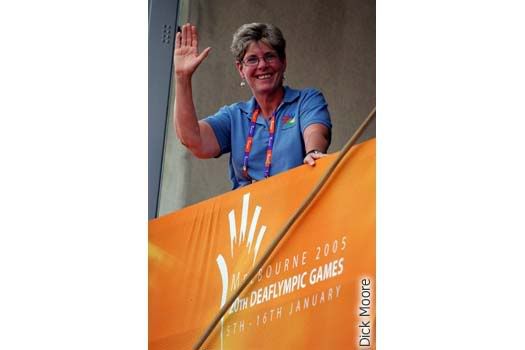 I patiently wait for your reply.
Irina Shlimovich